NFL Week 10 grades: Patriots and Cowboys both earn an 'A+' for lopsided wins, Rams get 'F' for Monday loss - CBSSports.com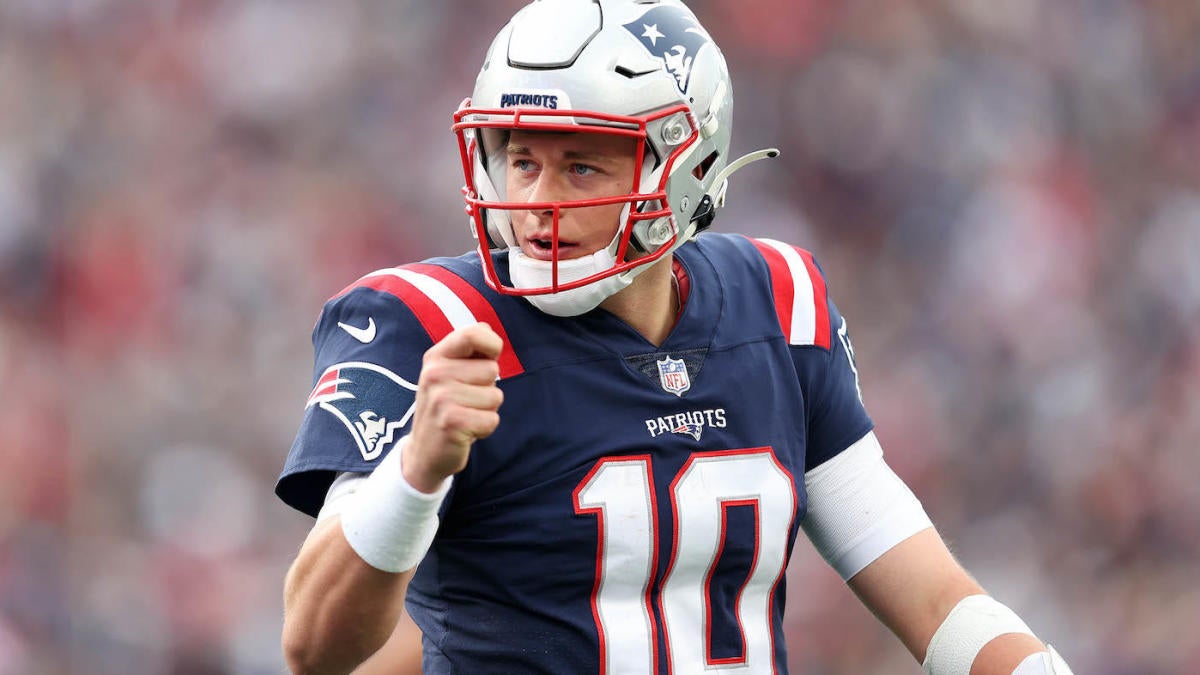 Every team that passed on Mac Jones in the draft this year is probably starting to regret it and that's because the Patriots rookie is starting to look like the best QB from the class of 2021. 
If Jones wasn't in the Offensive Rookie of the Year conversation heading into Week 10, he's definitely in the conversation now after leading the Patriots to a 45-7 blowout win over the Cleveland Browns in what was arguably his best performance of the year. 
Jones is clearly getting more comfortable on the field each week, and you can tell, because he seems to be making bolder throws. Although his numbers weren't flashy (he only threw for 198 yards), he came up clutch nearly every time he threw the ball in a game where he completed 82.6% of his passes, which was the second-highest total in team history in a game where a QB threw at least 10 passes (And yup, you guessed it, the record is held by Tom Brady). 
Jones started the day by completing nine of his first 10 passes for 116 yards and two touchdowns. His first scoring throw came on a perfect 3-yard pass to Hunter Henry that the defender had no chance to stop.